209 E. Madison Street
Bolton, Mississippi

Second Sundays at St. Mary's

April 12th, 4:00 p.m.
Presents
Accento Trio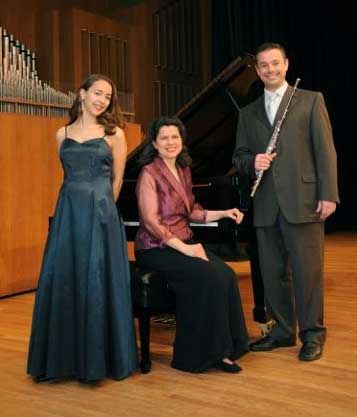 On April 12, 4:00 PM, St. Mary's Second Sundays Series will feature the Holy Eucharist, Rev. Billie Abraham, Officiant, with the Accento Trio from Hattiesburg as guest performers.
The Accento Trio is a flute-voice-piano ensemble with flutist Danilo Mezzadri, soprano Susan Ruggiero and pianist Elizabeth Moak. The group is based in Hattiesburg and gives concerts around the United States and abroad.
Since its inaugural performance in 2007, the Accento Trio has performed in national and international venues such as the Natchez Opera Festival, Blue Lake Fine Arts Festival, FestivalSouth, la Scuola Musicale di Milano and la Sala San Tommaso del Palazzo Boncompagni in Italy.
The trio offers an extensive variety of repertoire ranging from Baroque music to American Broadway.
A reception will be held in the Parish Hall following the service.
---
Stations of the Cross
March 8th, 4:00 p.m.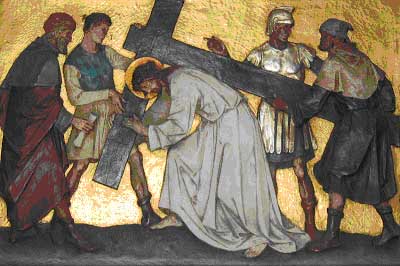 The Stations of the Cross, a series of fourteen representations from the Passion of Christ, were read by Mary Ruth Jones and Charlie Carlisle. The readings were embellished with anthems, motets and hymns sung by music majors from Mississippi College Music Department and directed by Kipp Gill.
Reception Photographs
By Debbe Tillman
---
Copyright (c) St. Mary's Episcopal Church, 2014. All Rights Reserved
P.O. Box 566 Bolton, MS 39041
email: webmaster@stmarysbolton.org