209 E. Madison Street
Bolton, Mississippi

Second Sundays at St. Mary's
November 9th, 4:00 p.m.
Holy Eucharist Celebrated by Bishop Brian Seage
Mississippi Girlchoir to Perform
Mississippi's New Bishop's First Visit to St. Mary's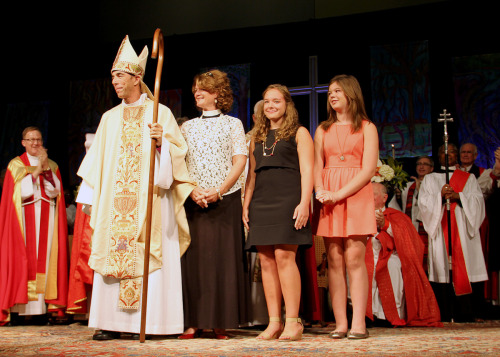 The Rt. Rev. Brian Richard Seage was ordained and consecrated bishop coadjutor of the Episcopal Diocese of Mississippi on September 27 at a service at the Jackson Convention Complex. Seage was elected on May 3 at St. Andrew's Cathedral in Jackson, and received the required consents from a majority of bishops and standing committees of the Episcopal Church. He will succeed the Rt. Rev. Duncan M. Gray, III, as the 10th bishop of Mississippi when Gray retires in February 2015. The service on November 9 will be Bishop Seage's first visit to St. Mary's in Bolton.
The Mississippi Girlchoir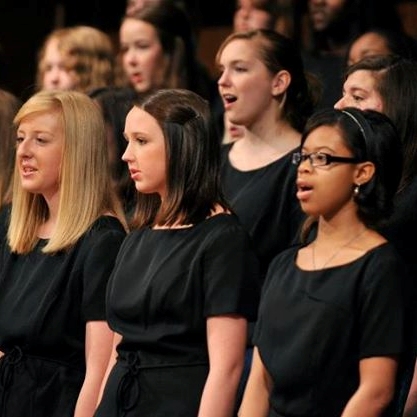 It is with great pride that St. Mary's Episcopal Church will present the Girlchoir to sing in conjunction with Bishop Seage's first visit to St. Mary's Bolton.
The Mississippi Girlchoir is Mississippi's premier choral organization for girls in grades 3-12. The organization was founded in 1995 with just 17 young women and has grown to more than 100 voices divided into four distinct choirs: Bel Canto - touring/professional choir; Lyrica – Voices in Training for Bel Canto; Jubilate – Intermediate Choir and Prima – Beginner Choir. All four choirs will perform at the bishop's visit. The Girlchoir provides a unique opportunity for young women in central Mississippi to expand their musical horizons through classical music training and education.
A reception will follow in the Parish Hall.
---
Copyright (c) St. Mary's Episcopal Church, 2014. All Rights Reserved
P.O. Box 566 Bolton, MS 39041
email: webmaster@stmarysbolton.org