209 E. Madison Street
Bolton, Mississippi

Second Sundays at St. Mary's

September 13th, 4:00 p.m.
Celebrates Fifth Anniversary Homecoming
Holy Eucharist
The Very Rev. Billie Abraham, Officiating
And
The Jubilee Singers & Daughters of Bobby Cooper
In Concert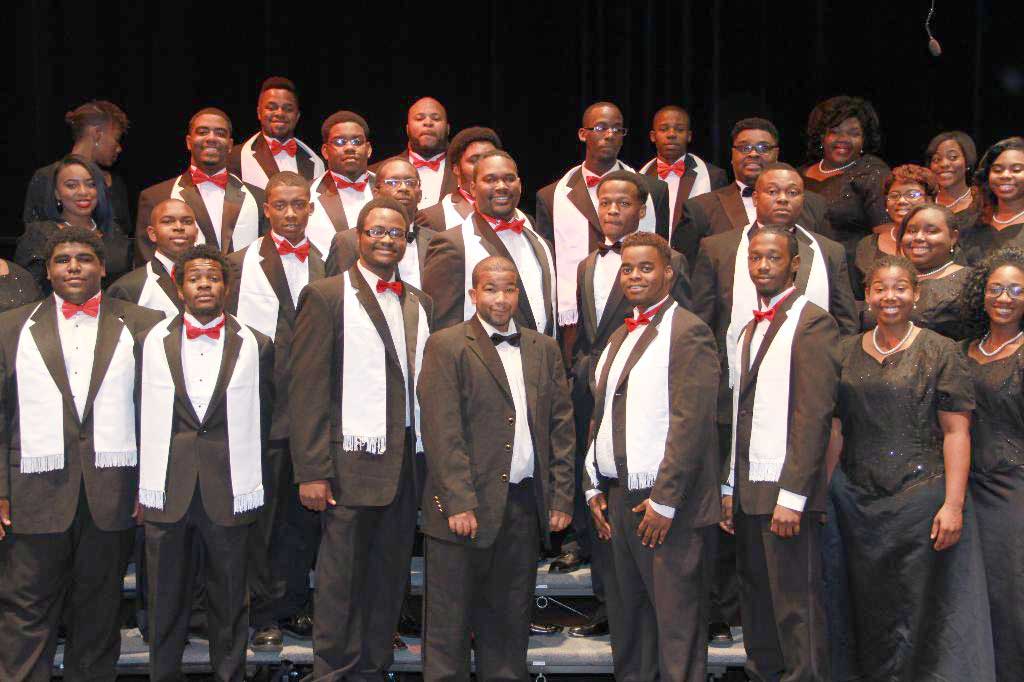 The September Second Sundays service will feature two outstanding performing groups: The Jubilee Singers and The Daughters of Bobby Cooper. The concert and Eucharist are in celebration of St. Mary's Fifth Anniversary Homecoming, the church having been re-opened in October 2010. The Jubilee Singers are recognized nationally and internationally as one of the South's premiere male ensembles. The Daughters of Bobby Cooper, recently organized, are also making their mark in the field of music. Both groups are under the direction of Dr. Bobby G. Cooper who has been with the Utica Branch of Hinds Community College for approximately 44 years.
A reception in the Parish Hall will follow the service.
---
Second Sundays at St. Mary's
October 11th, 4:00 p.m.
Capital Brass

Second Sundays at St. Mary's will feature Evening Prayer and a concert by Capital Brass. Capital Brass, widely known as one of Jackson's premiere performing groups, is a member of the Mississippi Arts Commission Artist Roster and performs for large and small groups throughout Mississippi and neighboring states. Their repertoire ranges from Renaissance to Jazz. Prepare to be amazed!
Capital Brass features six outstanding performing artists: Robert Cheesman, trumpet; Wayne Linehan, trumpet; Mimi Draut Linehan, horn; Ken Lyon, trombone; Tex Chapman, tuba and Sherwood Berthold, percussion. All are professional musicians and have performed with numerous professional ensembles, including the Mississippi Symphony Orchestra.
Following the service concert, a reception will be held in the Parish Hall.
---
Copyright (c) St. Mary's Episcopal Church, 2015. All Rights Reserved
P.O. Box 566 Bolton, MS 39041
email: webmaster@stmarysbolton.org