209 E. Madison Street
Bolton, Mississippi

Second Sundays at St. Mary's

August 9th, 4:00 p.m.
Holy Eucharist
The Very Rev. Billie Abraham, Officiating
with
Dr. Mandy Spivak, Soprano
Performing the Sermon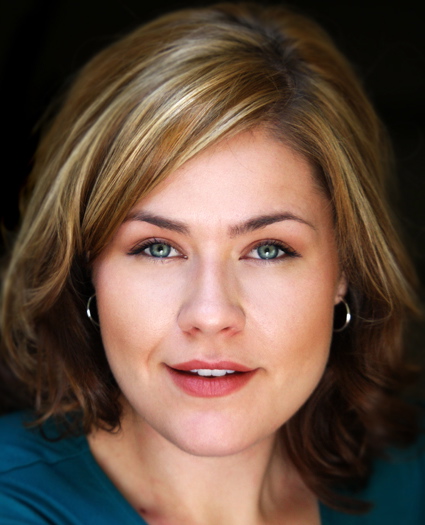 St. Mary's welcomes Dr. Mandy Spivak, soprano, as soloist for the August 9th Holy Eucharist. She will perform a program of songs celebrating Mary, the Mother of Jesus: Quia respexit & Et exultavit, Bach; Ave Maria numbers by Cherubini, Schubert & Dvorak; Salve Regina by Faure; and Ave Maria by Bach/Gounod.
Dr. Spivak holds a Doctor of Musical Arts in Vocal Performance from the University of Miami. She was Assistant Professor of Music at West Virginia Wesleyan College and Adjunct Professor of Voice at West Virginia University. Recently Dr. Spivak relocated to Clinton where she continues her performing career.
---
Copyright (c) St. Mary's Episcopal Church, 2015. All Rights Reserved
P.O. Box 566 Bolton, MS 39041
email: webmaster@stmarysbolton.org